My Vision of the Play
A Doll's House is best understood as an argument for the importance of self-knowledge. The main example of this is Nora's character, who becomes aware of herself at the end of the play, breaking the vicious cycle of lies and accepting her own individuality. At the beginning of the play, she sees serving her family as her only duty to herself. She appears to be a silly, childish woman, and Torvald's manner of referring to her as "my squirrel," "little songbird," and "odd little one" shows that he feels superior to her (Ibsen 38). In turn, Nora seems to acknowledge the fact that she is not equal to her husband.
It can be argued that if Nora had been able to discover her true self earlier, she would have become independent of her husband's opinion of her. As she states, "I am first and foremost a human being," she becomes a mature woman that can make mature decisions and values her individuality (Ibsen 100). Thus, self-knowledge seems to be a crucial aspect of the play as its importance becomes more significant with time.
Time and Place
I believe that it would be a significant contribution to stage A Doll's House in the present-day setting in America, as many themes of the play are still relevant today for an American audience. Failure to realize one's potential is often seen as one of the main reasons leading to depression and dissatisfaction with life. Although modern life in the U.S. provides numerous opportunities for self-actualization, many people still struggle to develop self-awareness, and the opportunities can often become distractors for them. A modern adaptation of this play with an emphasis on the importance of self-knowledge would make it easier for the viewers to identify with the characters through common life challenges.
Set Design
In this production of Ibsen's "A Doll's House," the story will unfold in the Helmers' living room, a room in the middle-class house, not extravagant but cozy and furnished in a tasteful way. This will show that the comfort of the family life in the traditional sense is important to Torvald, and Nora does everything to satisfy her husband's demands, including keeping the house clean and comfortable. Similar to Ibsen's initial intention, the setting will be quite generic, which will allow audiences everywhere to impose their lives into the lives of the family members in the play. In addition, the minimalistic setting common for most modern households will keep the audience focused on self-knowledge, which is the main theme being developed and analyzed on the stage.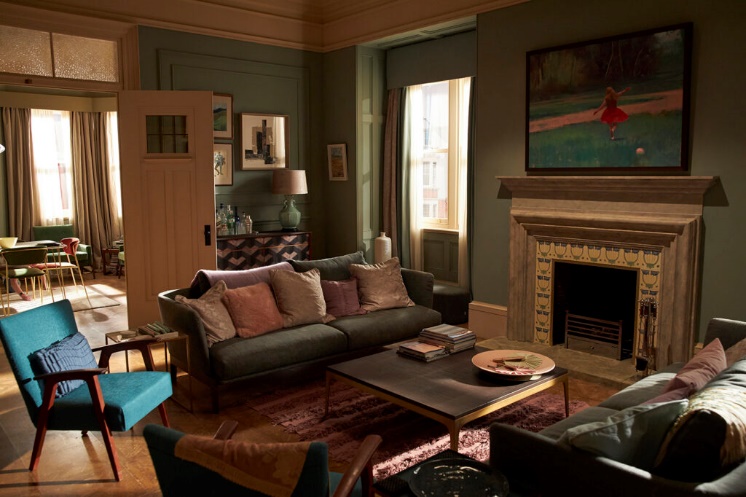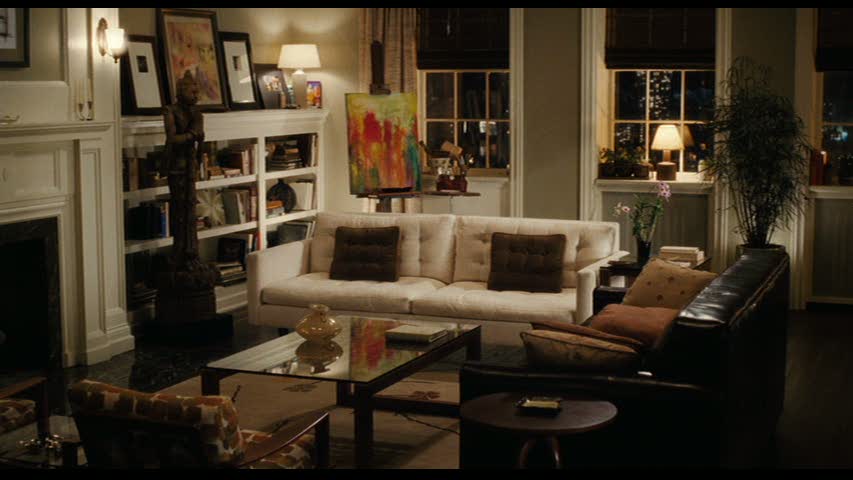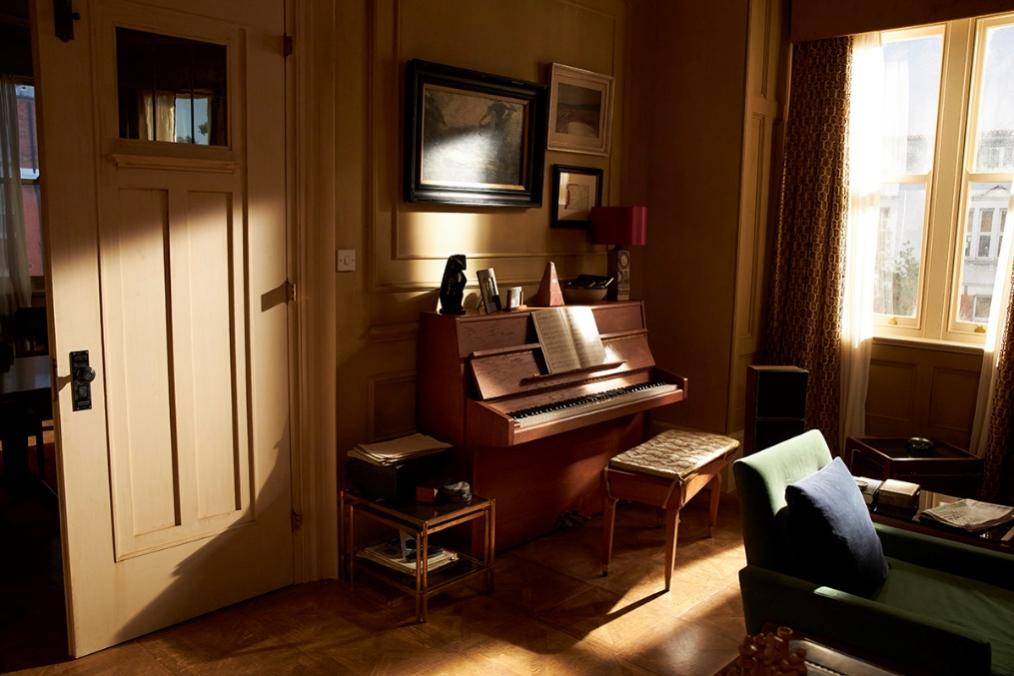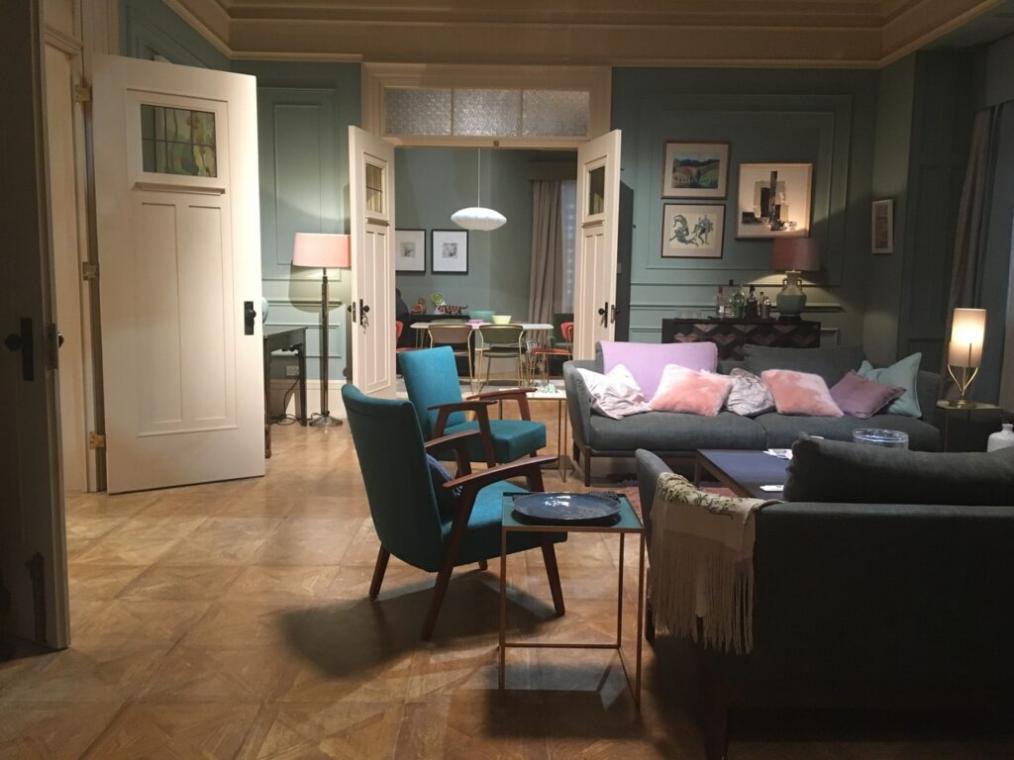 Casting the Production
The role of Nora would be played by Emma Stone because she has demonstrated her multi-dimensional talent as a drama actress in many projects, such as "Maniac" and "Birdman." She is 33 years old, which fits Nora's age, and her acting style will also allow her to transform my vision of the play into reality. Similar to some of her previous roles, the multifaceted character of Nora will require her to change several times throughout the play. She will be directed to play a dutiful wife at the beginning, changing and gradually gaining more freedom and independence as she becomes increasingly aware of herself.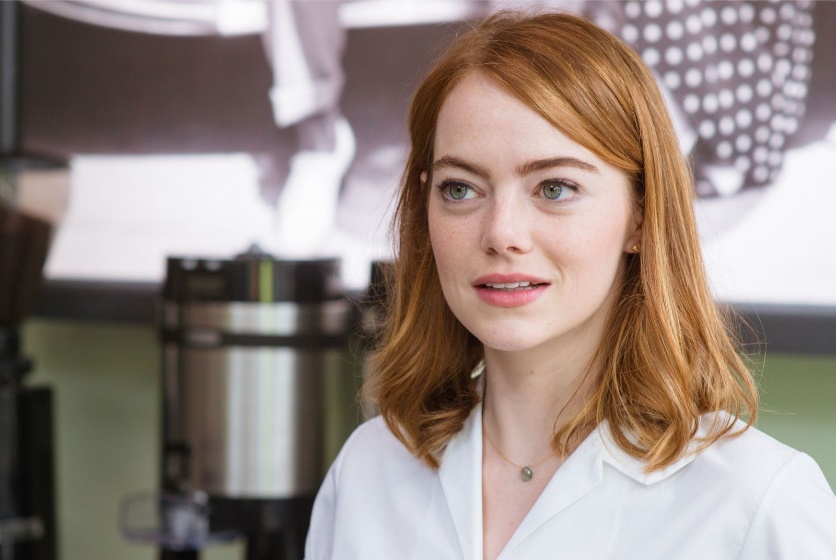 Finn Wittrock would be cast as Torvald. The actor is 37 years old, which fits Torvald's age, and he has portrayed characters that are similar to Torvald in many aspects. Wittrock's most famous acting performances include the horror television series American Horror Story and a drama series called Ratched. In both of these works, he plays cynical and hypocritical characters who mostly care about themselves. To better depict Nora's struggle to gain self-knowledge, he will be directed to play a role of a selfish, controlling husband, obsessed with other people's opinions of him, only seeing his wife as a status symbol.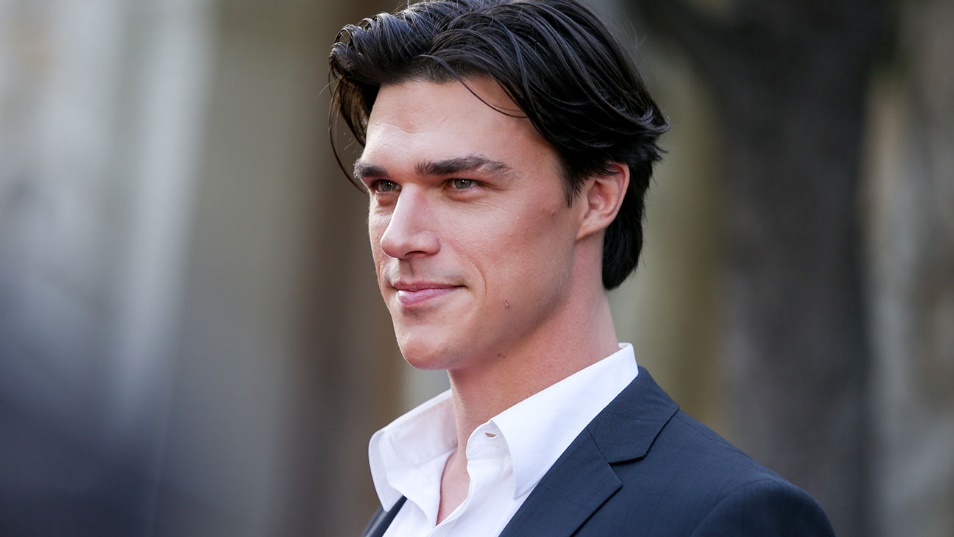 The role of Kristine would be played by Rooney Mara since her age, appearance, and acting style will allow her to portray Kristine as a sensible, clear-thinking woman. She has played different roles over the course of her career, but her experience portraying strong women suffering through adversities (Mary Magdalene, Her, etc.) is most valuable for this production. Playing the character of Kristine, Rooney Mara will be directed to strive for self-knowledge and self-realization through all the challenges she faces.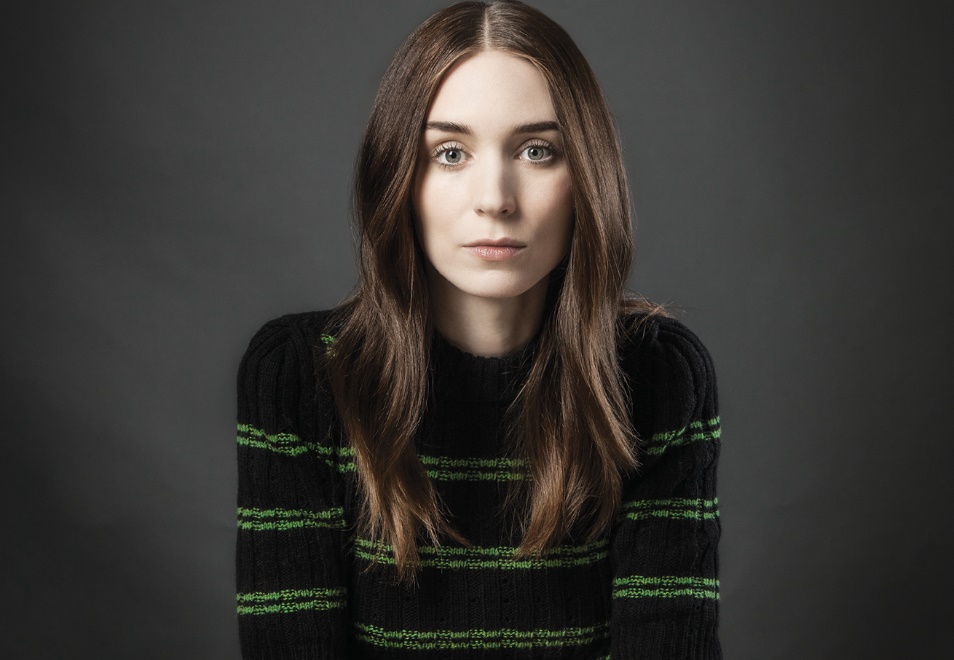 Adam Driver will play the role of Krogstad because his extensive experience playing dramatic roles will allow him to realize the full potential of Krogstad's character. He will be directed to portray a traditional interpretation of Krogstad's storyline. Initially a dishonest and unscrupulous man, he will reveal himself to be an unhappy and desperate person, eventually developing delicate, noble qualities.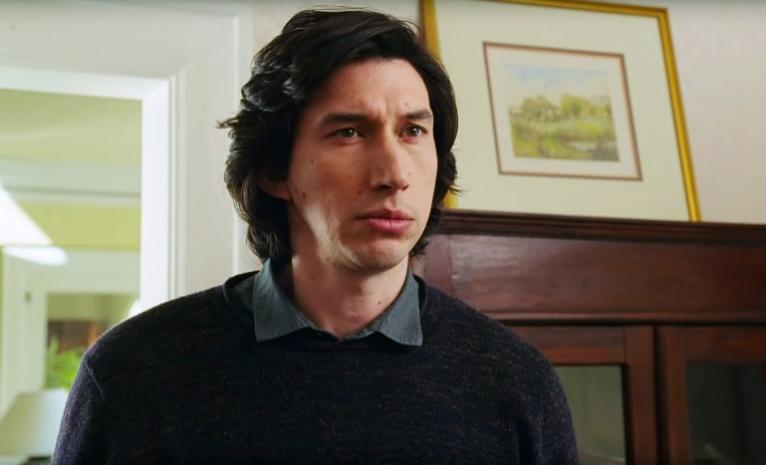 The role of Dr. Rank will be played by David Thewlis since his age and acting experience fits a stoic character who accepts his unfortunate fate. At the same time, Thewlis will be directed to portray Dr. Rank as a person capable of helping other people to reveal something about themselves, which adds to the importance of self-knowledge in this production.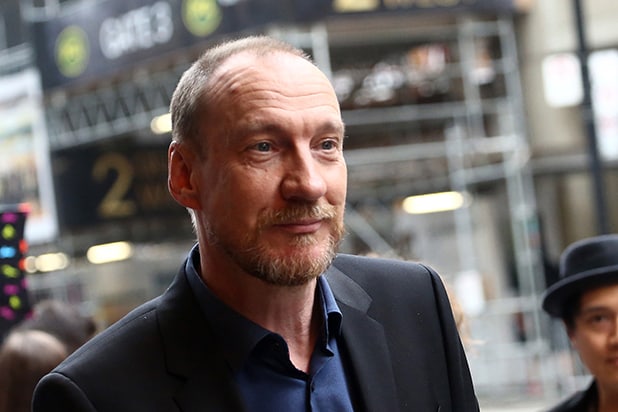 Costumes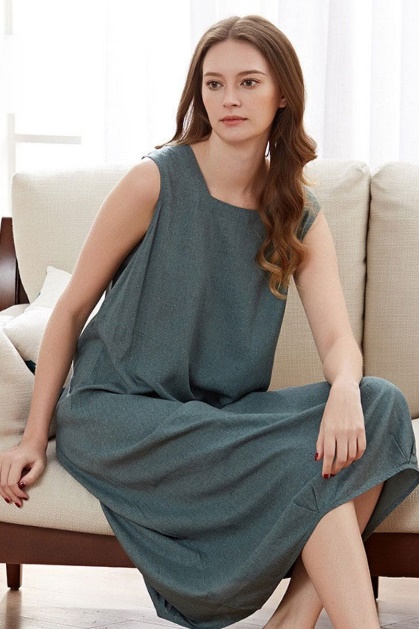 The costumes for the characters will be quite minimalistic in order to allow the audience to focus on the play's main themes. In the opening scene, Nora will be wearing a simple dress with no details or ornaments, which will demonstrate the fact that she devotes herself to her family and household duties.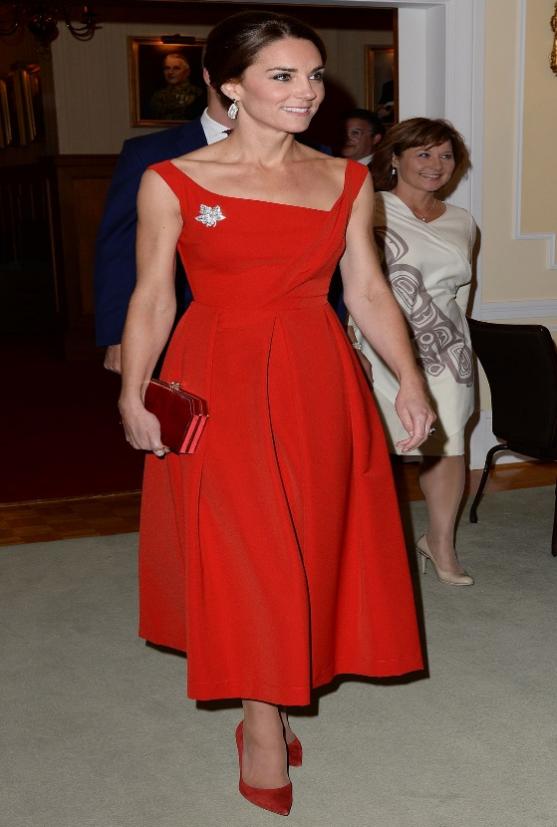 Nora's fancy costume is going to be a red dress, symbolic of the fact that she is ready to pretend to be someone she is not, accepting her husband's control over her.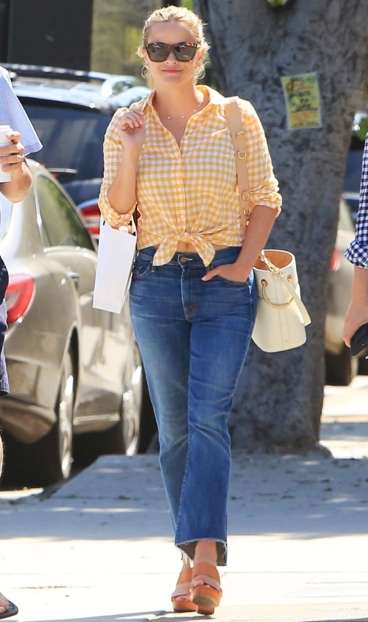 Nora's costume for her last conversation with Torvald will differ from the previous ones. It will consist of casual jeans and a shirt, representing the fact that Nora has finally managed to change her mind. As a result, she was willing to change her appearance as well.
Works Cited
"A Complete Guide to All the Types of Furniture Styles." Bassett Furniture, 2019, Web.
"Film Review – La La Land." Jason "Jabba" Davis, 2016, Web.
Ibsen, Henrik. A Doll's House. Bloomsbury Publishing, 2019.
"Look of the Day." InStyle.com, 2016, Web.
Morimiss. "U-Neck Linen Loose Dress Comfy Sleeveless Homewear Dress in Lake Blue M L | Homewear Fashion, Homewear Dress, Linen Loose Dress." Pinterest, Web.
Nast, Condé. "Adam Driver Deserves Every Single Award for Singing in 'Marriage Story'." Vogue, 2019, Web.
"Pin Van Jane Amegah Op Combinatons." Pinterest, Web.
Pozo, José C. "Finn Wittrock (American Horror Story) Será Guy Gadner En La Serie De Green Lantern." Hobbyconsolas, Web.
"Rooney Mara." GoldPoster, 2021, Web.
Taylor, Kate. "Guest of Honour's David Thewlis Has a Serious Case of the Creeps, in the Best Kind of Way." The Globe and Mail, Web.
Video Voice-over